About Boston Seeds

Boston Seeds is an independent seed merchant founded in 2002 by Andrew Wallis, after 25 years working for some of Europe's leading seed houses. Initially, trading as a traditional seed merchant, Boston Seeds was one of the pioneers to start selling grass seeds, lawn seeds and wildflower seeds on the internet.
The first website was launched in 2003 achieving annual sales of £600, with a landmark in 2014 when annual online sales exceeded £1,000,000 for the first time. The same Boston Seeds philosophy applies as much today as it did in 2003:
'Providing quality products, fit for purpose and at competitive prices. Customer service second to none.'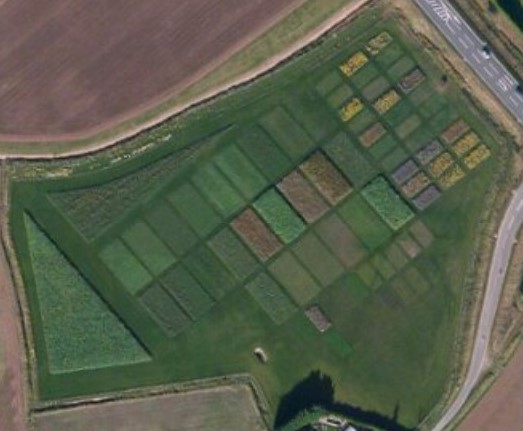 Facilities and Investment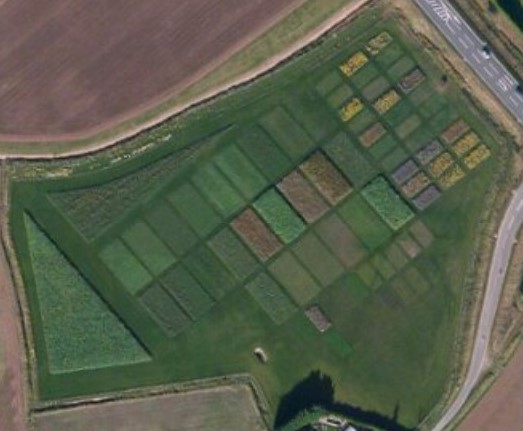 Investment has followed the increase in both retail and trade sales, to consumer and businesses alike. A major improvement in service and product availability happened when the company established its own distribution centre in 2008 and acquired land for trials and product development in 2010. More recently, Boston Seeds have expanded both office and distribution facilities, including commissioning a temperature-controlled store for wildflower and specialist seeds.
We're passionate about the quality of our products, and delighting each and every customer - find out more about how we ensure our products are only of the highest quality by visiting our quality page.
International Trade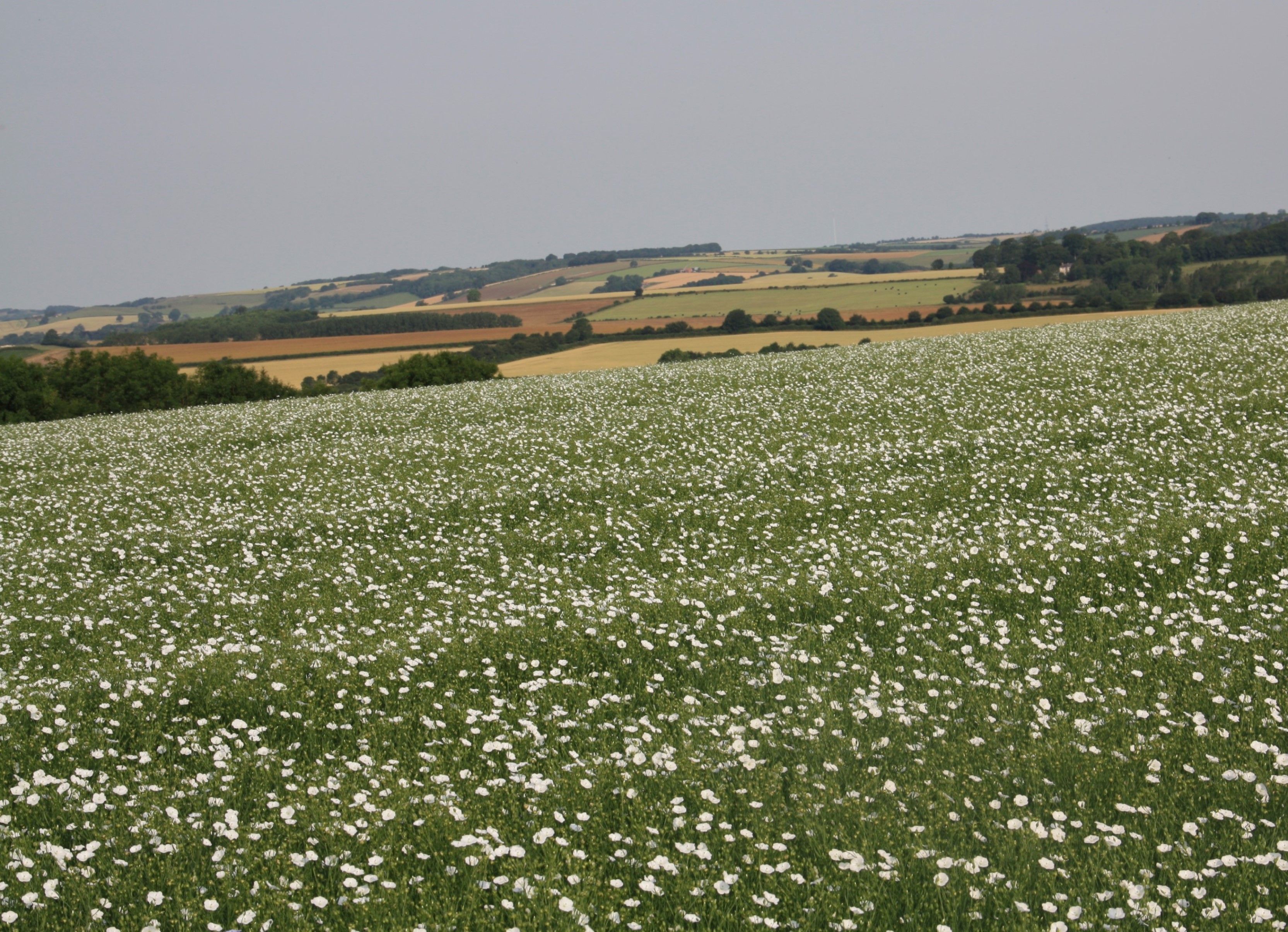 Boston Seeds import products from around the world to ensure the most appropriate products are available at the most competitive prices. But, ever conscious of supporting British farmers and industry our exports usually exceed imports. We produce about 1000 hectares of seed crops in the UK each year, as well as crops in Europe, including Germany and Czech Republic. These crops are typically rye, triticale, linseed, vetch, white mustard, forage rape and oilseed rape. Boston Seeds aim to bring their customers the latest products and have acquired a significant portfolio of product working with some of most successful breeders in the world and have UK Marketing Rights from a number of leading breeders.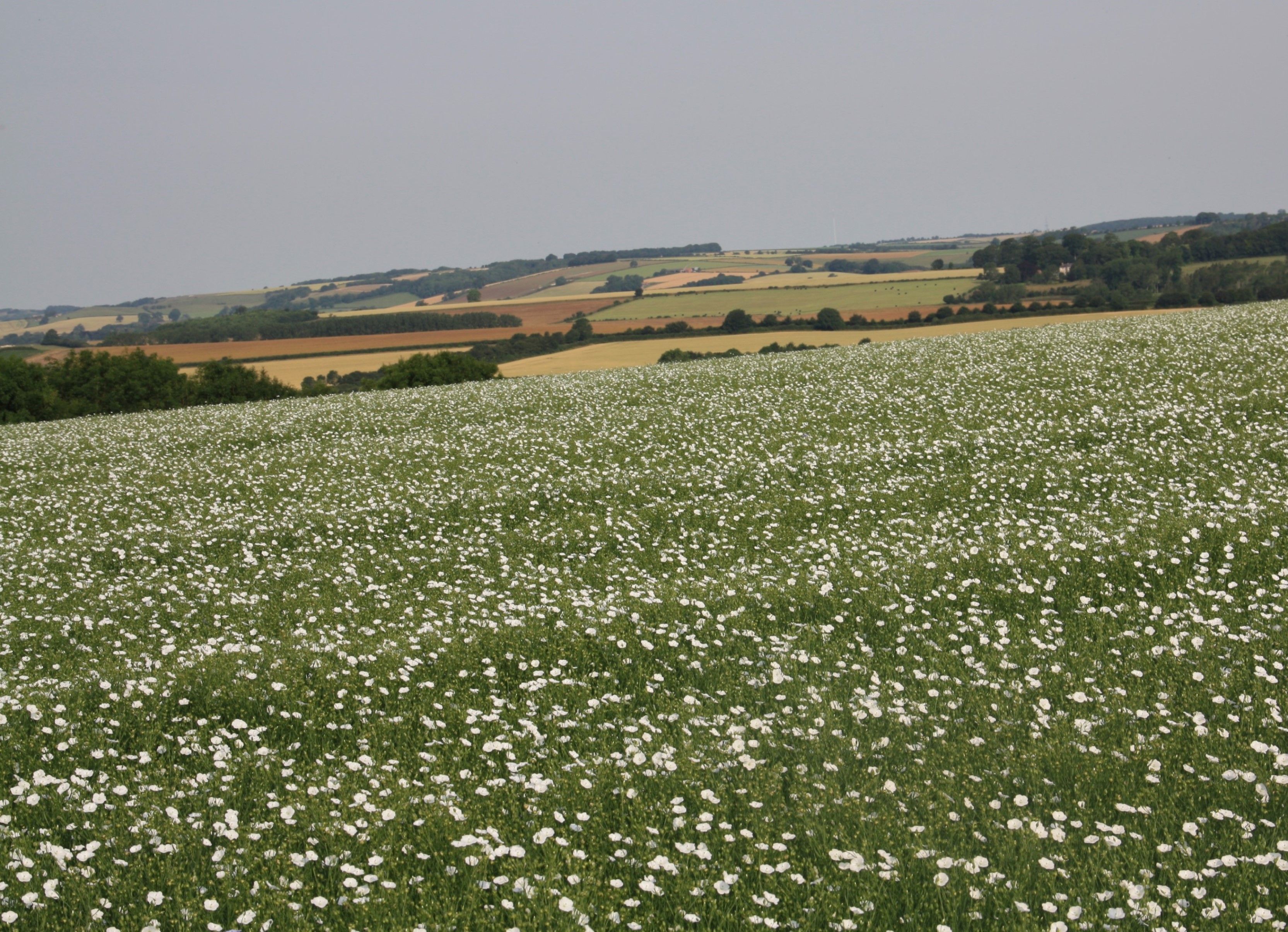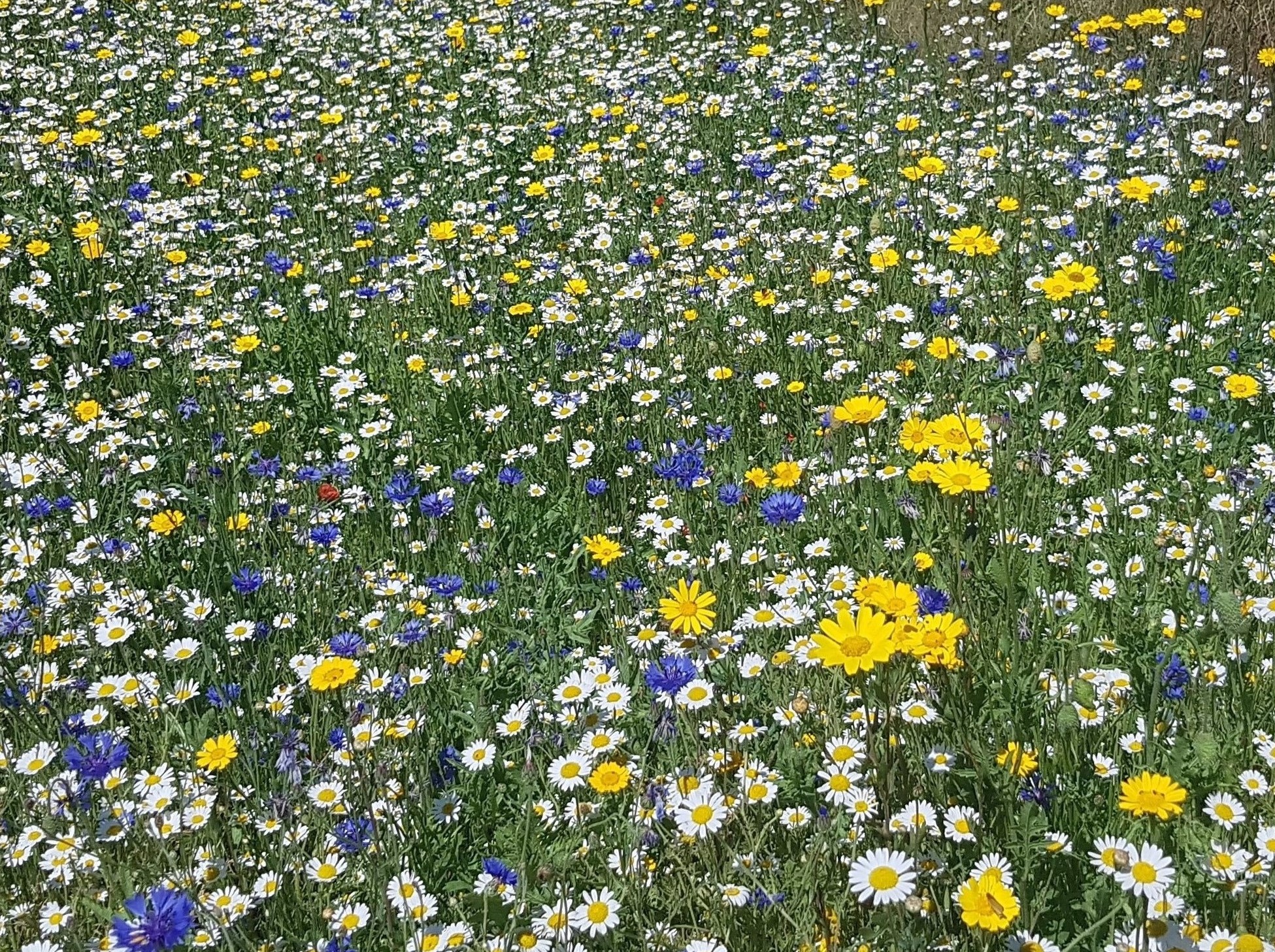 Charity Work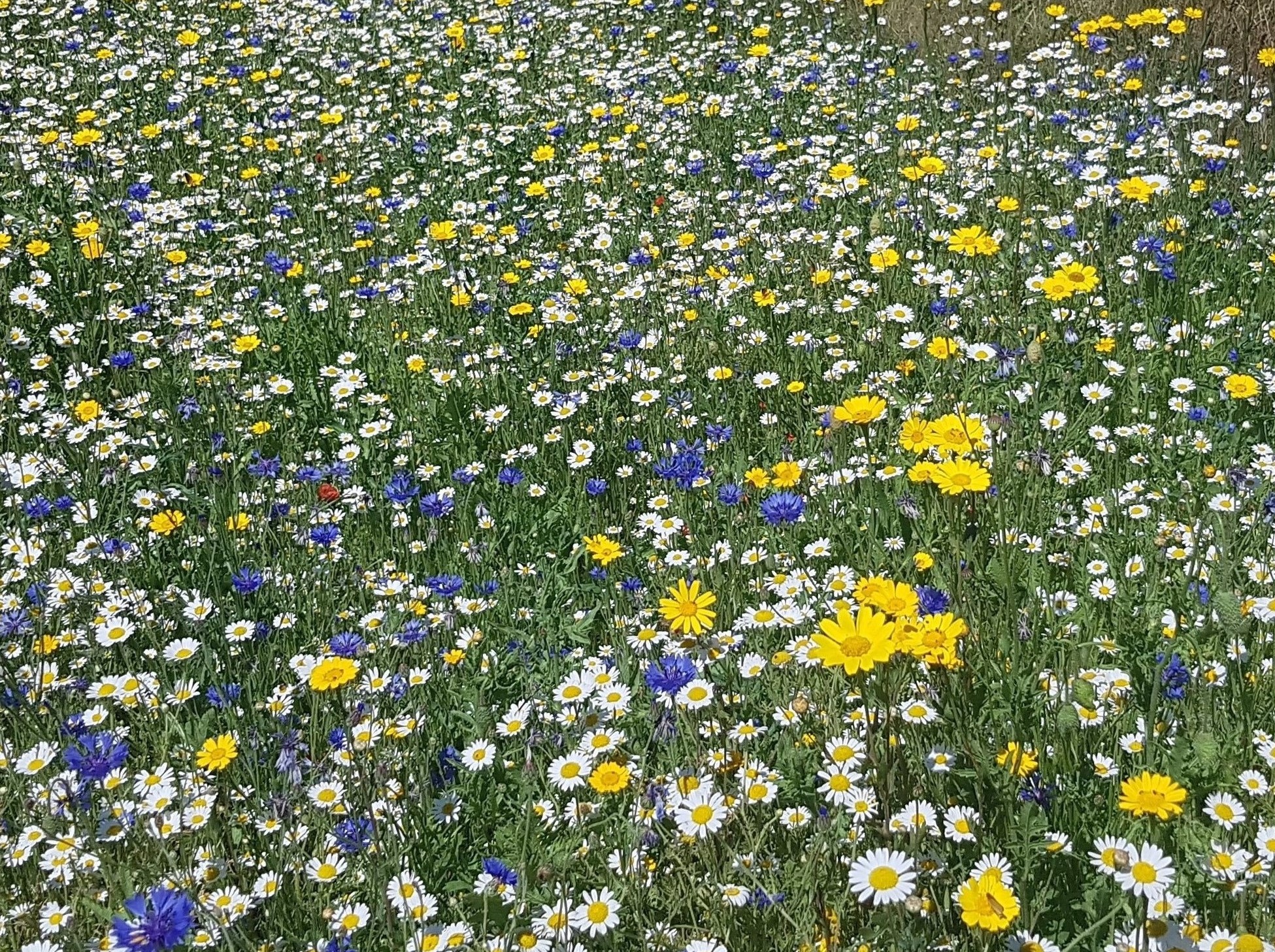 The Boston Seeds business goes from strength to strength and we don't ignore our responsibility to support some worthwhile causes along our journey. In 2019/20 we have made contributions to a broad range including;
Marie Curie
Gillead Foundation
Buglife
Boston in Bloom
Boston Marathon UK
Addaction, Boston
Butterfly Hospice, Boston
Lincolnshire Road Victims Trust
British Dragronfly Society
Save the Children
Boston Foodbank (Trussell Trust)
John Fielding Special School, Boston
Get Kids Going